lessons, transcriptions, and resources helping you have fun and find creative freedom on the drums.
What is timbuellmusic.com?
This site is a one-stop shop filled with content, resources, and training for becoming a more musical and creative drummer.
Finding your own voice on drums and achieving "musical flow" is an elusive topic. Every lesson, transcription, podcast, and course is designed with one thing in mind – to help drummers find progress toward having more fun and freedom on the drums.
If you are lacking motivation in drumming, not seeing the progress you want, or looking to organize your chaotic practice sessions – there is something here for you.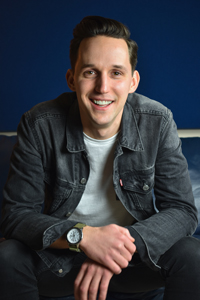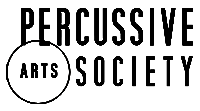 "After almost a decade of drumming and taking lessons, Tim's intuitive teaching style has surpassed my expectations. He meets me where I am, helps me recognize self-limiting beliefs, and celebrates the drummer I am every single time we meet."
– Nadine Kelly
"Tim is the transcription master of our time."
– Aaron Sterling
"I was looking to refocus my practice routine – because of Tim's clear and concise presentation my independence and coordination have improved. There are a ton of different ways to customize the material."
– Austin King
"Easy system to learn and understand…it's something you can always use and learn throughout your practice."
– Josh Sims
Free guides for your drumming needs: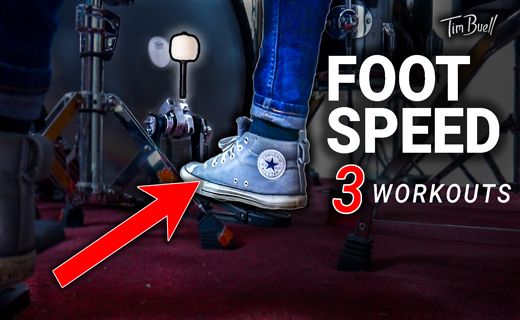 3 Foot Speed Exercises
FREE download of 3 exercises to up your foot speed and control.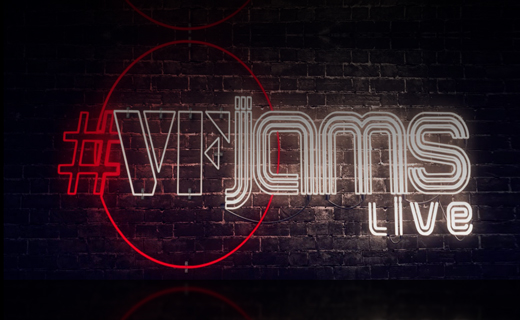 FREE 100+ Page PDF of Transcriptions
Download notation for every VFJams LIVE! Transcription (Benny Greb, Mark Guiliana, Matt Garstka, and more)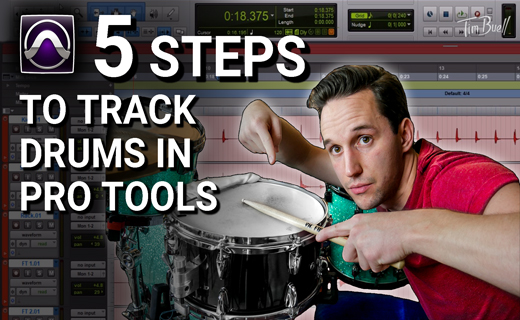 5 Easy Steps for Recording
Learn the 5 basic steps to getting started recording drums in a home studio.