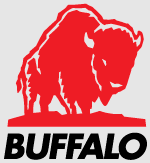 Buffalo Industries: Since 1929
Since 1929, Buffalo Industries has been producing quality recycled and new Rags and Wipers. We also offer an extensive line of cleaning Cloths and Towels, Sundries, Protective Clothing, Sorbents and Spill Kits.
We have manufacturing and distribution centers near Seattle and in Houston, uniquely positioning us to service the entire country quickly and cost-effectively.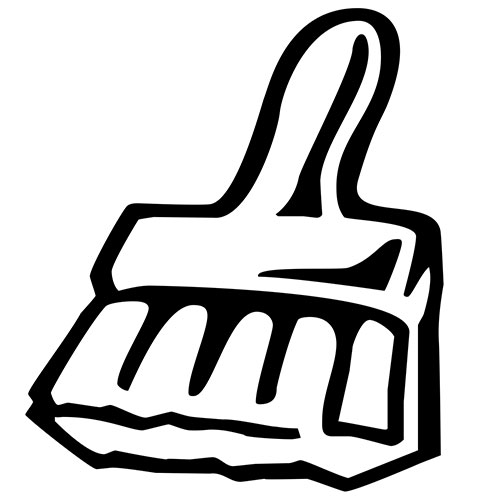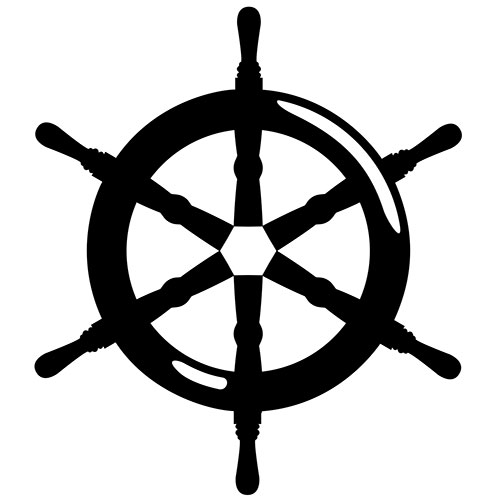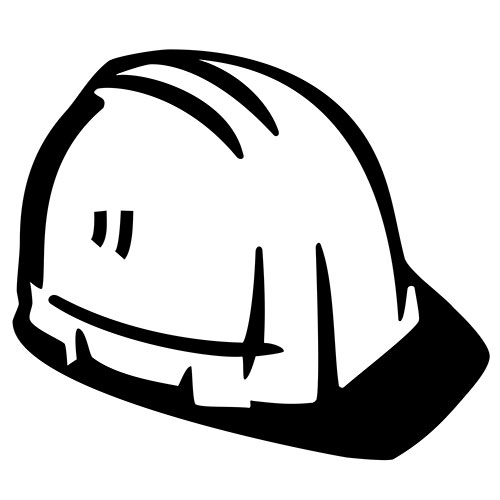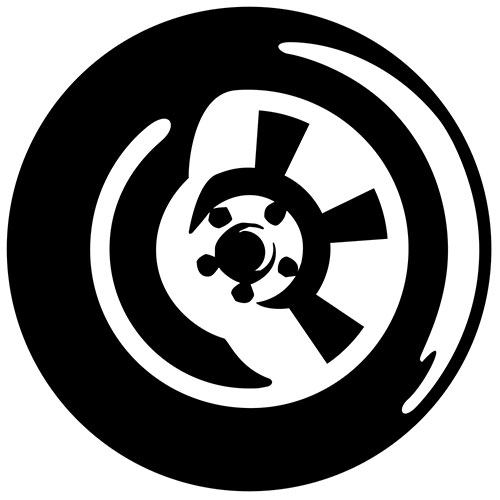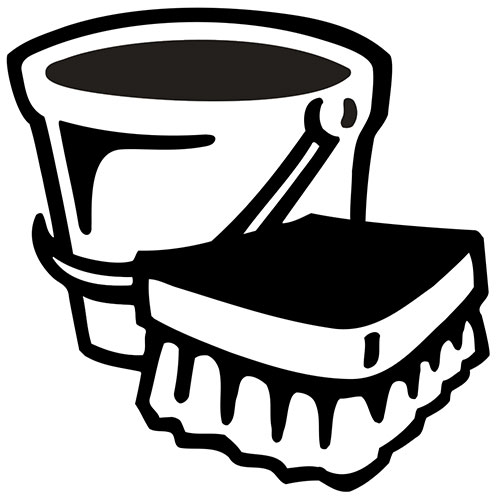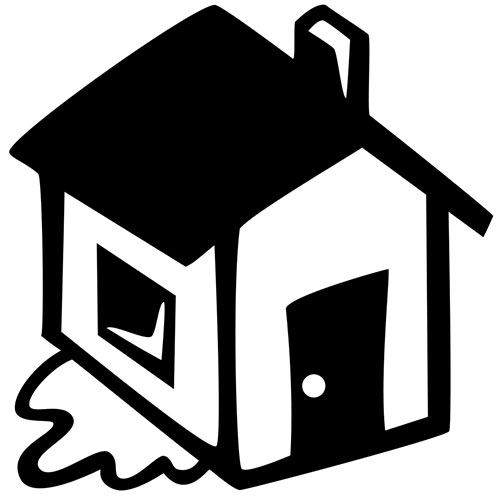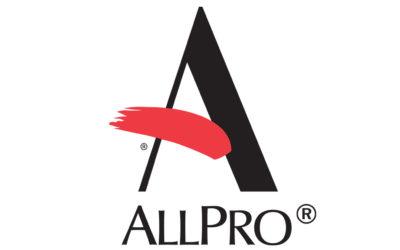 Approved Vendor for ALLPRO
Buffalo Industries is now an approved vendor for ALLPRO. Buffalo specializes in consistent, absorbent, high quality reclaimed white and colored rags. We offer a selection of packaging options, from 1Lb to 50Lb sizes, in both boxes and poly bags….
read more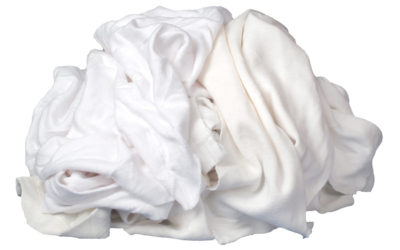 We're Here for You During the Pandemic
As an essential business, we're here for you. We, at Buffalo, are here for you in the midst of the coronavirus pandemic. As national suppliers of cleaning and maintenance products, we are considered an "essential business". We are taking every…
read more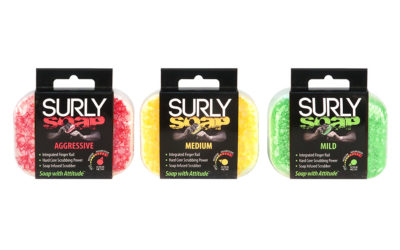 New: SURLY Soap
SURLY Soap is the most innovative hand soap for removing paint, dirt and grease. This powerful cleansing soap has a tough scrubbing pad embedded in it. Available in three levels of scour power: Aggressive, Medium and Mild. READ MORE about SURLY…
read more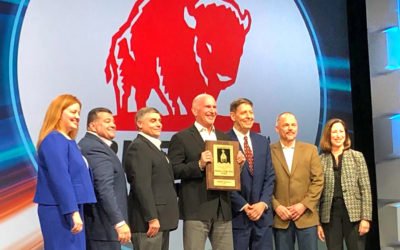 Buffalo Named Sherwin-Williams 2019 Partner of the Year
On Monday, January 27, 2020, at the Sherwin-Williams National Sales Meeting, Buffalo Industries was awarded the prestigious "Partner of the Year Award" for 2019. Buffalo was recognized for superior on-time performance, year-over-year sales growth,…
read more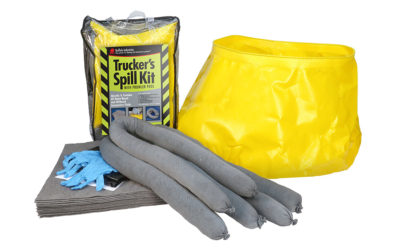 New: Trucker's Spill Kits
Portable, quick response Trucker's Spill Kits fit conveniently in the truck cab, always ready for accidental spills when out on the road or in the garage. Polypropylene pads and socks absorb and contain all fluids, including water, fuel, oil,…
read more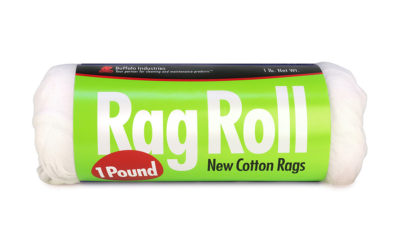 New: Rag Roll
A compact, convenient 1 pound roll of new cotton, bleached knit rags. READ MORE about the Rag Roll.
read more